Professional Pool Maintenance Services
- Welcome to CLEAR WATER POOLS

​Clear Water Pools is located on Winter Garden and Windermere, in the Orlando area.
​
In addition to our maintenance pool services, we opened our new E-Pool chemical store for customers who take care of their pools themselves.




Clear Water Pools

is insured and certified. Owners have ​​their CPO, Certified Pool/Spa Operator Certification, and have great experience in corporate and management.
Our team of pool technician's are competent.
​
​Balancing the pool water, vacuuming, brushing, netting debris & cleaning filters are a part of their profession.
​
If you have any questions, please do not hesitate to ask them.
​
If our service technician's find any issues encountered with your pool, we will notify you by sending an email or we will call you to let you know.​
Read More, click bubble buttom service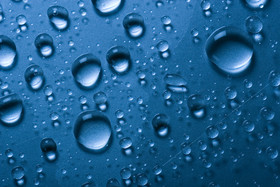 Service Hours:

Monday-Friday: ​​8 a.m. - 5 p.m.
​
Saturday : 9:00 a.m. - 1:00 P.M.
​
Sunday: Closed​​
Read More, click bubble buttom store
Our store online allows to find what you are looking for your pool. We offer:
​
-Free Delivery with $25.00 chemicals products order
-Free test water with your delivery
​-Test water report by-email
-Delivery only with

Clear Water Pools

Technicians
- and more...​

But, especially, you will receive professional advice to answer your questions or concerns.