Professional Pool Maintenance Services
- Welcome to CLEAR WATER POOLS' world
Clear Water Pools

is located in Winter Garden, in the Orlando area, at the corner of Tilden Road and CR535/Vineland Road, in the Shoppes at Windward Cay Shopping Plaza behind the Walgreens.
​


Clear Water Pools

focuses its activity on three segments:
​
-CWP Weekly Services
-CWP Store Supplies
-CWP Aqua Fit Appliance​​​​



Clear Water Pools

is insured and certified. Owners have ​​their CPO, Certified Pool/Spa Operator Certification, CPO # 444548 and CPO # 444546, and have great experience in corporate and management.
Our team of pool technician's are competent.
​
​Balancing the pool water, vacuuming, brushing, netting debris & cleaning filters are a part of their profession.
​
If you have any questions, please do not hesitate to ask them.
​
If our service technician's find any issues encountered with your pool, we will notify you by sending an email or we will call you to let you know.​
Read More, click bubble buttom service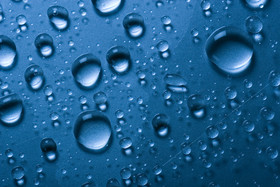 Service Hours:



Monday-Friday: ​​8 a.m. - 4 p.m.
Saturday : Emergency Service Calls Only
Sunday: Closed​​
Store Hours:
​
​Monday- Friday : 9 a.m. - 5 p.m.
Saturday : 9 a.m. - 2 p.m.
Sunday : Closed​​​​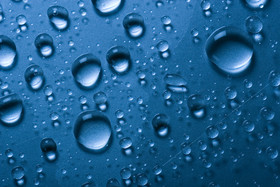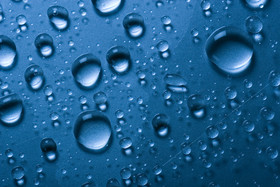 Read More, click bubble buttom store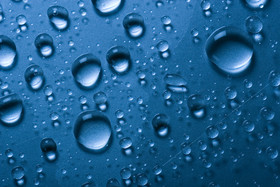 Read More, click bubble buttom Aqua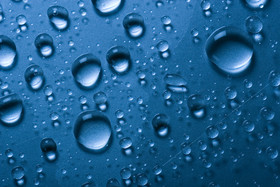 Our supply store allows to find what you are looking for your pool. For instance:
​
​-FREE Water Analysis
-Toys for your Children
-New Pumps, Filters, Heat Pumps, Salt Systems & More
-Chemical Products for Balancing your Pool
​-Parts & O-Rings for your Pool Equipment
- Aqua Fitness Appliances to practice a healthy sport, with more comfort​​ and without muscle soreness
- and more...​

But, especially, you will receive professional advice to answer your questions or concerns.
Aqua Fitness Appliances are, before all, the fun practice of exercising in your pool.
​
In Europe, the name is Aqua Bike, but in the USA, we call it Aqua Cycling or Aqua Spinning.​

For home Gyms, you can also practice Aqua Running or Aqua Trekker, Aqua​​ Jumper, or Aqua Cycling Pro.

For Rehabilitation & Physical Therapy, we propose the Aqua Cycling Pro of course, and also ​​Aqua Physio Cycle, Aqua Arm Bike with ASM 1 & 2, Aqua Arm Bike with ASM 1, Aqua Cycling Pro with ASM 2....

​​